P1Omanite Invitation
A Movie Night to Jurassic World
Thank you P1 for bringing us #P1Omanite 2 to the Jurassic World. Wonderful familia of P1.
It was a great movie dinner night at One Utama. We all were brought to the Jurassic World by P1. P1Omanite familia! Thanks for the beautiful organized. It was the 3rd P1Omanite event I have ever invited again! Glad to meet another blogger, Anne who is also a P1Omanite.
Yippe, the GSC tickets for 2 and popcorn combos
Thanks to P1 OMAnite
Thanks Wei Lee for the taking photo with me!
The GSC Glitters Cafe
Refreshment Meal
So delicious!
A photo together with Ms Selina & Ms Jocelyn (welcome to OMA)
The GSC 1 Utama
Waiting..
Our P1 OMAnite Screening Room Yeah!
Welcoming the speech from P1 CEO
I have collected the movie and popcorn combo tickets from Dominic who has done his great job outside Glitters Café. I have the good light refreshment meal at Glitters Café for the first time. They looked so yummy and delicious! Drink orange juice, tea & coffee are served too. A good satisfied to fill our full stomach! There, my blogger friend, Selina and Jocelyn who has registered as a new OMA came along too. It was good to see them. And there we got our popcorn and soft drinks each. Thanks to GSC for their good service. We were too excited to get our favourite seats in the cinema and welcome our P1 CEO, Lai Shu Wei to give his short speech. No longer after that, we started the adventure night with the Jurassic World! The movie was so good! Thanks again to P1 for having us.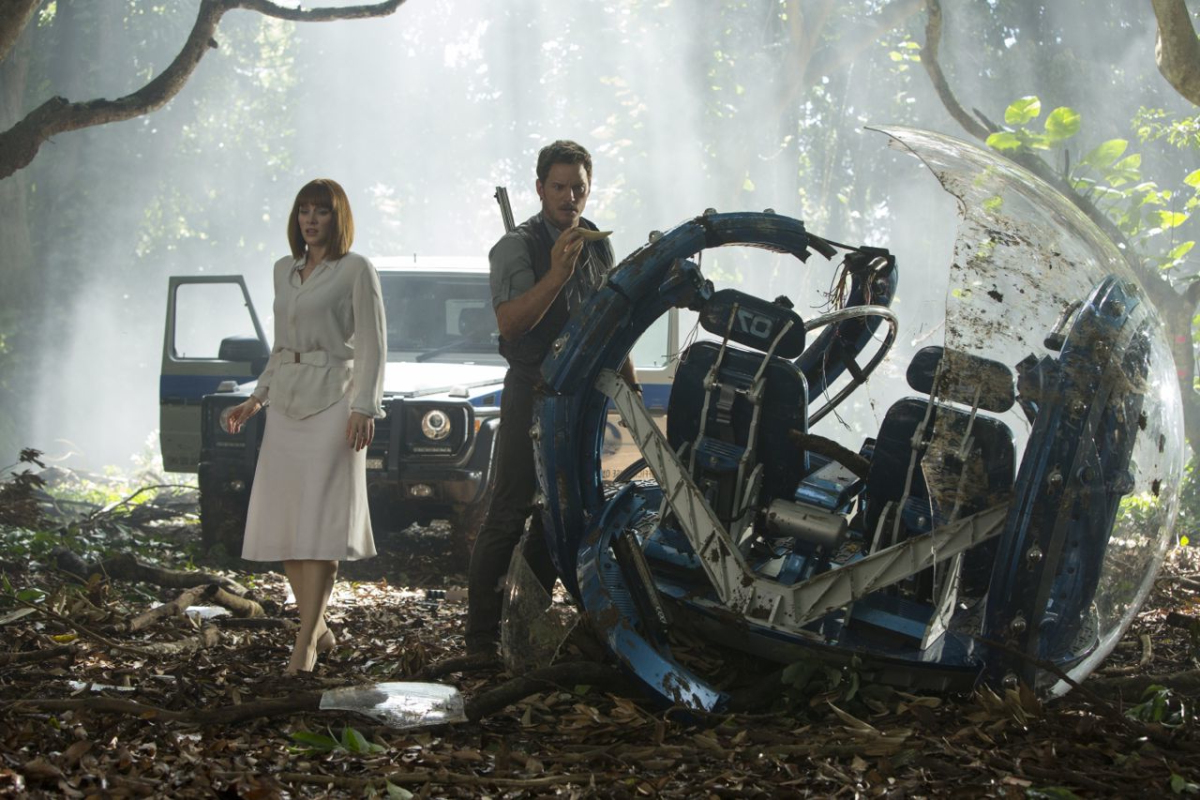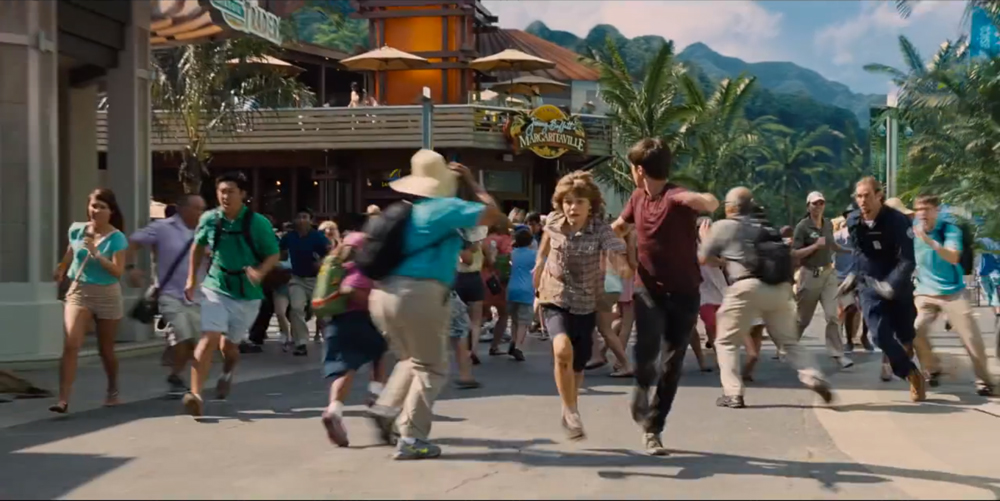 How to become a part of our OMA family member with P1? It is here you go. OMA (Online Media Associates) is a great place where you will have the whole new experience with us all time. Come & join us!